Free Seminar for parents and professionals in and around Cambria County.
Sponsored by the 2nd Annual Moxham Street Hockey Turkey Cup Reunion Game!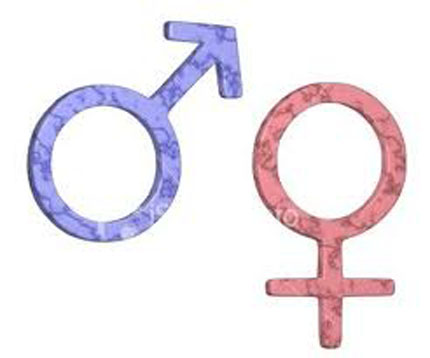 Shawn McGill, MSW
March 31. 2012
1:00 -4:00 pm
University of Pittsburgh at Johnstown
The Living/Learning Center
450 Schoolhouse Rd. Johnstown, PA 15904
Program Description
Parent and clinical consultant in the field of intellectual and developmental disabilities since 1998, Shawn McGill will present a lecture that addresses how we can best support persons on the spectrum to understand and safely express their sexuality.  This comprehensive and unique training increases one's knowledge and awareness on how to best prepare your child for puberty, and how to best support them in navigating the many aspects of sexuality.  You will learn educational and supportive methods to explain sexual feelings and body changes and to teach about legal and safe sexual expression.
At the conclusion of this program, participants should be able to:
Describe brief overview on sexuality and sexual development
Gain proactive measures with to teach about puberty, dating and sexuality
Understand challenging behaviors that may be associated with sexual expression, sexual frustration or lack of understanding.
Click HERE to REGISTER
Helping Children with Autism Spectrum Disorders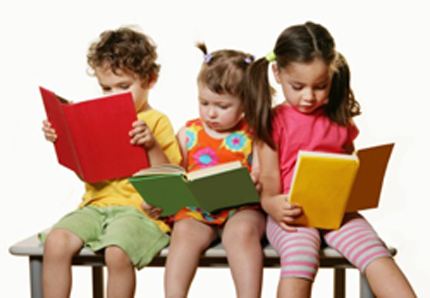 Presented by Candace Robick
April 14, 2012
9 a.m. – 12 p.m.
ABOARD's Autism Connection of PA
35 Wilson St. #100
Pgh, PA 15223
412.781.4116
Participants will become familiar with the five essential components of reading to include:  phonics, phonemic awareness, vocabulary, fluency, and comprehension.  A thorough description of each essential reading component will be reviewed and individual reading strategies will be presented and integrated to encourage and promote the most fluent reading practice in students.
Click HERE for the brochure!
Click HERE to Register!
ALL Parents and Individuals with ASD Can Attend for $35.00
Thanks to the Caste Family Fund
"APPLIED BEHAVIOR ANALYTIC APPROACHES
TO THE TREATMENT OF AUTISM"
Doubletree Hotel – Monroeville
Friday, March 23, 2012
8:30 a.m. until 4:00 p.m.
Speaker: Wayne W. Fisher, Ph.D., BCBA-D
H.B. Munroe Professor of Behavioral Research, University of Nebraska Medical Center;
Director of Center for Autism Spectrum Disorders, Munroe-Meyer Institute
Morning Session: Early Intervention for the Core and Associated Symptoms of Autism
Participants will be able to:
describe the defining characteristics of autism, Asperger syndrome, and other autism spectrum disorders;

define the components of early intensive behavior intervention for autism;

explain the relative costs and benefits of early intensive behavior intervention for children with autism spectrum disorder;

Understand the basic principles and procedures of applied behavior analysis involved in the treatment young children with autism

Identify critical skills that may facilitate the development of a wide array of additional skills.
Afternoon Session: Functional Analysis and Treatment of Aberrant Behavior in Autism
Participants will be able to:
Distinguish between topographical and functional approaches to categorizing aberrant behavior

Identify the strengths and limitations of indirect and direct functional assessments and formal functional analyses

Identify potentially effective behavioral interventions based on the results of a formal functional analysis
Pricing:
Parent Special Rate – Thanks to Caste Family Fund  -  $35
Student or Individual with Autism Spectrum Disorder
Reduce Rate – Thanks to Caste Family Fund                -  $35
Family Member or Individual                                     –  $70
Professional (including credits)                                  - $140
CEU's provided for:   Psychologists, Counselors, (AOTA) American Occupational Therapy Association, PA Educators Act 48, Social Workers, (ASHA) American Speech-Language-Hearing Association, (BCBA) Board Certified Behavioral Analysts
Click

HERE

to register!
Click HERE to view the conference brochure!
(Please note special Parent Rate not reflected in brochure.)
Conference Sponsorship, Exhibiting, and Advertising Opportunities Form Click Here

Celebrate our new name with us!

formerly
The Advisory Board on Autism and Related Disorders (ABOARD)
Saturday February 18, 2012
6:30pm Cocktails and Hors D'oeuvres
7:15pm Dinner Stations, Program and More
Our evening will include:
specials recognitions, a silent auction, music  and other entertainment
Cocktail Attire
Complimentary Valet  Parking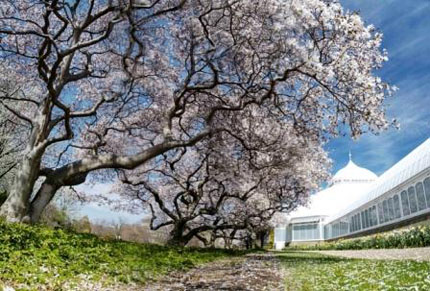 New Location: Phipps Conservatory
Click HERE to print an invitation.
Click HERE to print an RSVP card!
Thank you to our Sponsors!
TRIB Total Media
UPMC, UPMC Health Plan, and
Western Psychiatric Institute and Clinic
RJ Lee
PNC Bank
Stifel Nicolaus Institutional Equity Sales
Matrix Medical Network
LB Foster
Royal Mile Commercial Real Estate
Pressley Ridge Day School for Autism
Buchanan Ingersoll & Rooney PC
The Watson Institute
Family Behavioral Resources
Autism Education and Research Institute
MSA
Community Care Behavioral Health
Ernst & Young LLP
Highmark Blue Cross Blue Shield
The Pittsburgh Pirates
Guttman Oil Company
Jefferson Regional Medical Center
ACHIEVA
Alliance Health Wraparound
NHS Human Services
Lexington Insurance Company
Koppers Inc.
Value Behavioral Health
Federated Investors Foundation Inc.
Federal Home Loan Bank of Pittsburgh
Marsico Construction Services
Nathan Speech Services
Del Suppo Inc. Swimming Pools/
Tri-State Pool Covers, LLC.
Debra L. McAllonis
RBS Citizens Mid Corporate Banking
Roy Diamond & Associates
PGT Trucking
Meyer, Unkovic & Scott LLP
Don't forget to get your sponsorship information in!
If you have not received sponsorship information and would like to sponsor please click HERE.
SILENT AUCTION
Our silent auction is a fun and important part of each year's Gala.  Your donations are critical to our success.  Dinners, event tickets, jewelry, spa certificates, retail gift cards, specialty toys, or your other creative prize ideas are needed.  Small things may be mailed to our office.  If you decide to put together a larger basket or other collection of gifts, we will arrange to pick them up from you.
Thank you in advance for your generosity!
If you would like to support the Gala through the SILENT AUCTION please click HERE
Saturday February 4, 2012
10:00 am – 3:00 pm
The Mall at Robinson
100 Robinson Centre Drive
Pittsburgh, PA  15205
Come See What Your Child Can Do This Summer!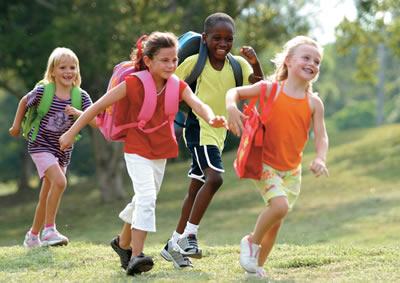 Camps for typical children and those with disabilities
Inclusion friendly camps and programs
Full and half day programs
School and preschool age camps
Information regarding extended school year (ESY)
EVENT SPONSOR: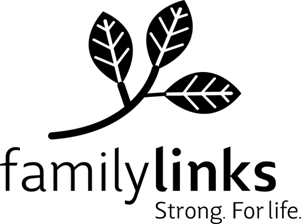 Some of the Exhibitors include:
AOT, Inc.
Autism Society of Pittsburgh
Community Care Behavioral Health
Computing Workshop
Family Behavioral Resources
Familylinks
Girl Scouts Western PA
Glade Run Lutheran Services
Pressley Ridge School for Autism
Rule Law – Paul Rule (Extended School Year Table)
Slippery Rock University
Southwestern Human Services
Total Learning Centers
Quest Therapeutic Camps
The Watson Institute
Wesley Spectrum Services
Western Psychiatric Institute & Clinic
Woodlands Foundation
YMCA Butler County