Events
There is always something exciting going on at Autism Connection of PA! Below is a list of our upcoming Community Events, Conferences, and Autism Fundraisers.
Check back here frequently to see what events you would like to sign up for.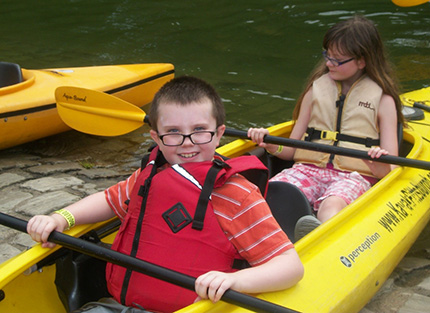 Caring Easter Bunny

Sunday, April 13, 2014 Ross Park Mall South Hills Village 9:00 a.m. - 11:00 a.m. ABOARD's Autism Connection of PA has teamed up with Ross Park Mall and South Hills Village to provide Autism Family Photo Time with the Easter Bunny.  The m...

AUTISM & SEXUALITY

Presented by Shawn McGill Saturday, April 20, 2013 9:30  a.m. – 12:30 p.m. Register HERE Pathfinder School 50 Donati Road Bethel Park, PA 15102 Individual $25 Professional w/ CEU's $45 Person w/ ASD $15 Parent and clinical...