READING INSTRUCTION
Helping Children with Autism Spectrum Disorders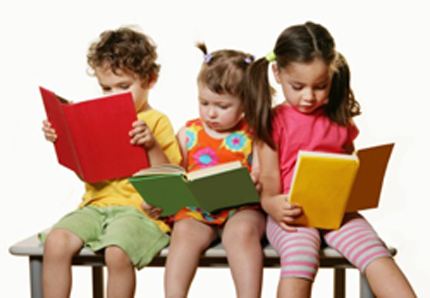 Presented by Candace Robick
April 14, 2012
9 a.m. – 12 p.m.
ABOARD's Autism Connection of PA
35 Wilson St. #100
Pgh, PA 15223
412.781.4116
Participants will become familiar with the five essential components of reading to include:  phonics, phonemic awareness, vocabulary, fluency, and comprehension.  A thorough description of each essential reading component will be reviewed and individual reading strategies will be presented and integrated to encourage and promote the most fluent reading practice in students.
Click HERE for the brochure!
Click HERE to Register!