AUTISM & SEXUALITY
Free Seminar for parents and professionals in and around Cambria County.
Sponsored by the 2nd Annual Moxham Street Hockey Turkey Cup Reunion Game!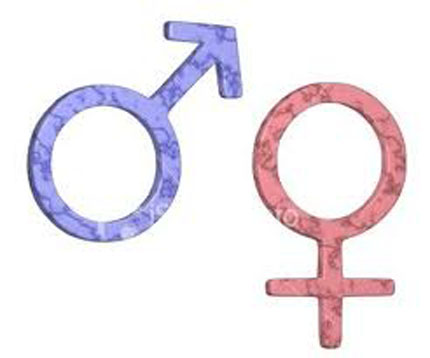 Shawn McGill, MSW
March 31. 2012
1:00 -4:00 pm
University of Pittsburgh at Johnstown
The Living/Learning Center
450 Schoolhouse Rd. Johnstown, PA 15904
Program Description
Parent and clinical consultant in the field of intellectual and developmental disabilities since 1998, Shawn McGill will present a lecture that addresses how we can best support persons on the spectrum to understand and safely express their sexuality.  This comprehensive and unique training increases one's knowledge and awareness on how to best prepare your child for puberty, and how to best support them in navigating the many aspects of sexuality.  You will learn educational and supportive methods to explain sexual feelings and body changes and to teach about legal and safe sexual expression.
At the conclusion of this program, participants should be able to:
Describe brief overview on sexuality and sexual development
Gain proactive measures with to teach about puberty, dating and sexuality
Understand challenging behaviors that may be associated with sexual expression, sexual frustration or lack of understanding.
Click HERE to REGISTER