About
Vision Statement
We envision a community where people with autism achieve their maximum potential as they live, learn, and work.
Mission Statement
We provide a lifeline to support families and individuals affected by autism. We give hope and information to families and professionals by connecting them with each other, and to the resources that enable them to navigate their unique challenges.
What Makes Us Special
Our History
ABOARD's Autism Connection of PA was founded in 1996 by a group of parents of autistic children. Our mission is to help those with autism achieve their maximum social, educational, and vocational potential.
In 1996, we received nonprofit 501(c)(3) status as a charity in the state of Pennsylvania. Since that time we have served tens of thousands of Pennsylvania families confronted with the challenges of Autism Spectrum Disorders (ASD), as well as the professionals who work with them.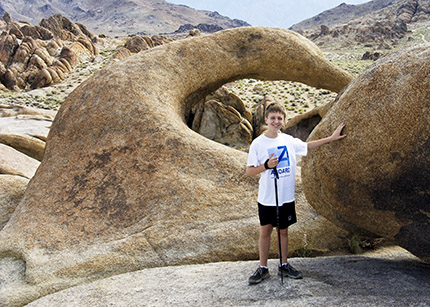 ABOARD's Autism Connection of PA is governed by a volunteer Board of Directors, and is staffed by parents of children with autism and related disorders. The Board of Directors continues to be comprised primarily of parents of children with ASD, and is assisted through the volunteer support and guidance of a Professional Advisory Council, consisting of physicians, therapists, educators, and other individuals with strong connections to the autism community.
Our ability to serve Pennsylvania's autism community is based solely upon support from donations, fundraisers, conferences, sponsorships, grants, organizational membership, and designated employee contributions through the United Way (#9817).
Our Policy and Promise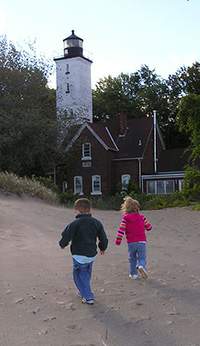 We seek to maximize the potential of all Pennsylvanians with autism spectrum disorders, and to support all family members and caregivers who support them without regard of their ability to pay. There is no membership required for families to receive help.
We envision a community where children, adolescents, and adults with ASD achieve NO LESS than their maximum potential in social, educational, and vocational environments. We give families both hope and help by advocating and providing Family Support, Education, and Information Resources.
There is considerable debate throughout the autism community about the cause of autism and issues such as vaccination, diet, inclusion, and appropriate therapies. Legislative acts can also influence services to those with autism. Our policy is to inform. We trust that individuals will assimilate the information we provide and make the best decision for their children and clients.
We believe that families challenged by autism are entitled to accurate and timely information. Through our parent support groups throughout Pennsylvania, members receive emotional and practical support from other families. We also provide information regarding advocacy assistance, education rights, and training. Armed with this information, families can effectively maximize their use of treatment, as well as their educational and vocational opportunities in the community.
The autism diagnosis rate is climbing, and with this increase in diagnosis so is the demand for services. We direct 100% of our resources and services to assisting Pennsylvania families and professionals.