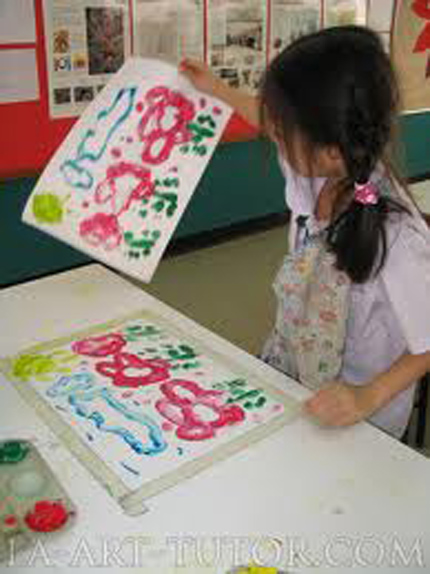 Enjoy a day together making a keepsake Monoprint to take home. Great way for siblings to work together so bring the entire family! Support staff is welcomed also!
Sunday, October 21, 2012
1-2 p.m. for ages 5-9 year olds  -  Click HERE to register!
2-3 p.m. for ages 9 and up  - Click HERE to register!
Registration is required!
Art Classes at
YMCA Allegheny 600 W. North Avenue, Pittsburgh, Pa 15212
For additional information contact
ABOARD's Autism Connection of PA at 412-781-4116
Click HERE for flyer!